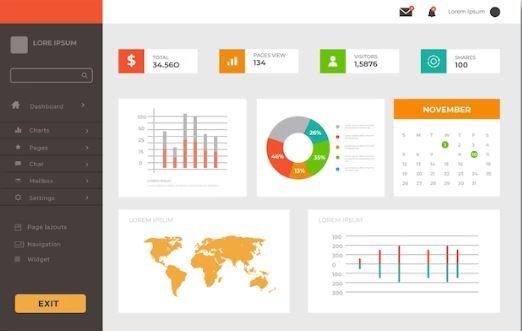 Customizable Dashboards

EvoSoft allows you to create customizable dashboards that display critical information in one place. With drag-and-drop functionality, you can easily add charts, tables, and graphs to your dashboard to display the information that matters most to your business. You can also create multiple dashboards for different departments, allowing each team to focus on the metrics that are relevant to them.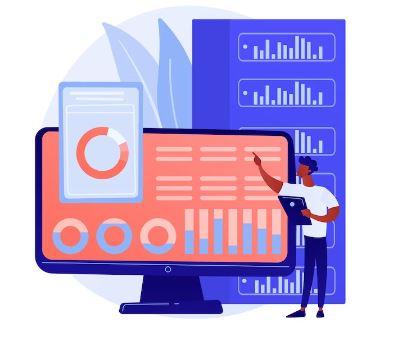 Interactive Reports

EvoSoft's interactive reports allow you to analyze your data in real-time. You can filter your data by various criteria, such as date range, product, or location, to quickly identify trends or outliers. You can also drill down into your data to gain deeper insights and identify the root cause of any issues.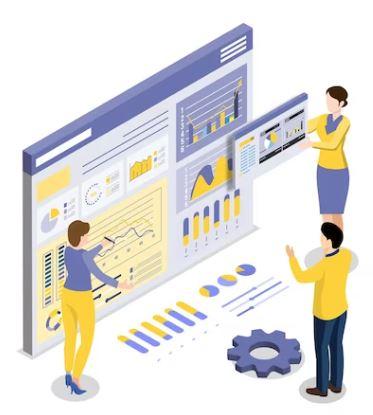 Advanced Analytics

EvoSoft's advanced analytics features include predictive analytics and forecasting. These tools allow you to identify patterns in your data and make predictions about future trends. This information can help you make more informed decisions about inventory, staffing, and other critical areas of your business.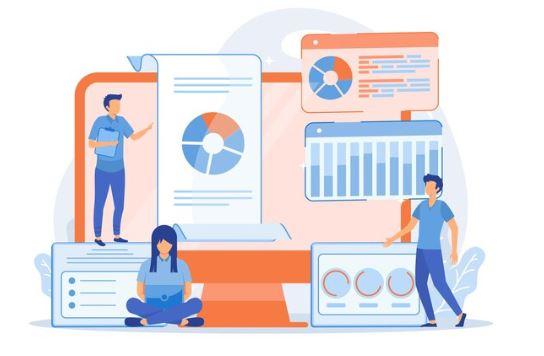 Integrated Reporting

EvoSoft's reporting features are fully integrated with the rest of the software. This means that you can easily create reports based on data from any module in EvoSoft, including sales, accounting, inventory, and more. You can also schedule reports to run automatically and send them to specific team members, ensuring that everyone has access to the information they need.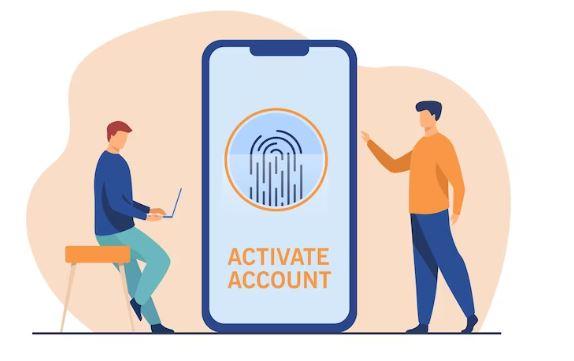 Mobile Access

With EvoSoft, you can access your reports and analytics from anywhere using your mobile device. The mobile app provides access to all of the same features as the desktop version, allowing you to stay on top of your business even when you're on the go.
Start working with us right now.
Share your project needs with us, we are here to help.